Vissza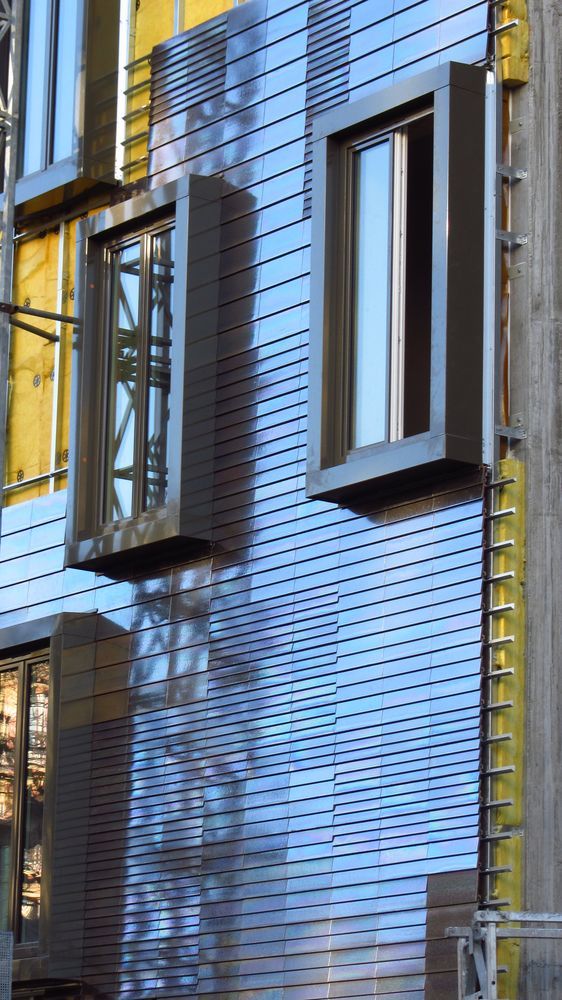 Padlólapok és csempék
Boutal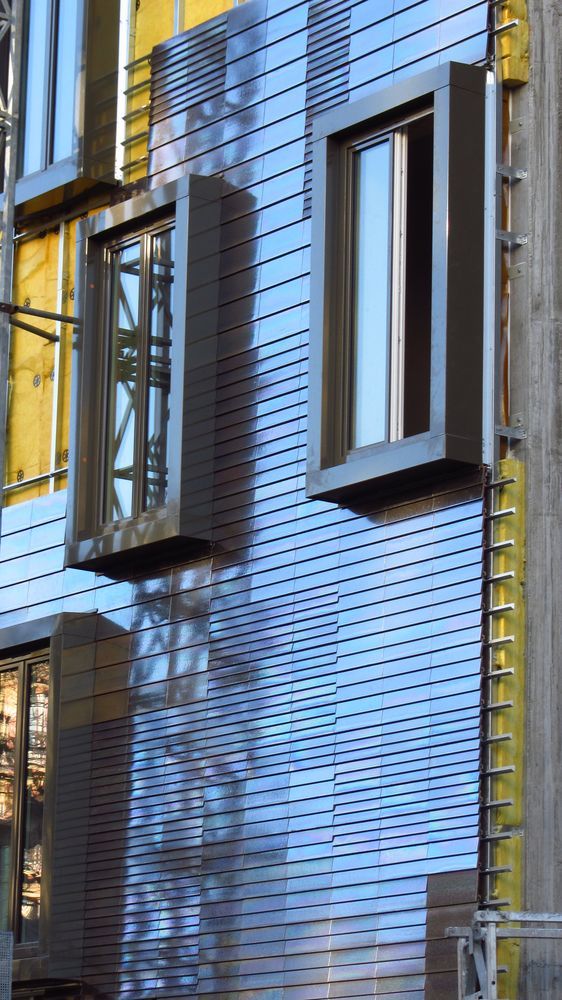 This long epic fits in a story that dates back to the dawn of time : fifty five million years ago, a ferruginous clay is deposited in the Valley of Salernes, taking all the necessary rest time, to become the raw material, fine and pure that was discovered seven thousand years ago.
As far back as we know there has always been a tradition of natural terracotta products in Salernes. The purity of the clay, the presence of the water supplied by the river "La Bresque" and the surrounding forests of oak and pine trees have all contributed in the making of these tiles.
The name of SALERNES is inseparable from its main activity, ceramics. Terracotta was initially used as "floor-tiles" (and this as early as the 18th century): hexagonal tiles that formed an excellent material for floors (read the excellent work by Nicole Ulisse dedicated to "Salernes earth and ceramics").
In 1957, Pierre Boutal, heir to the skills of his father and grandfather in mechanics and manufacturing traditions and the floor-tiles of his mother along with his solid capacities and technical training, facilitated by the passion and the will to undertake, at barely 20 years old (his father died prematurely) he settled in his village and devoted himself to the ceramics industry.
Katalógus letöltése