Vissza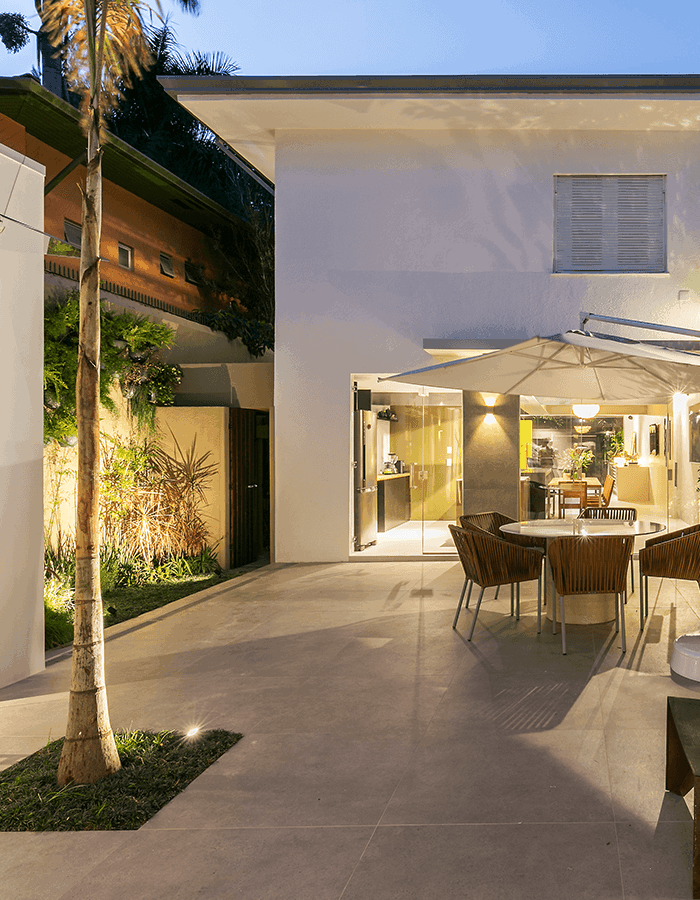 Padlólapok és csempék
Margres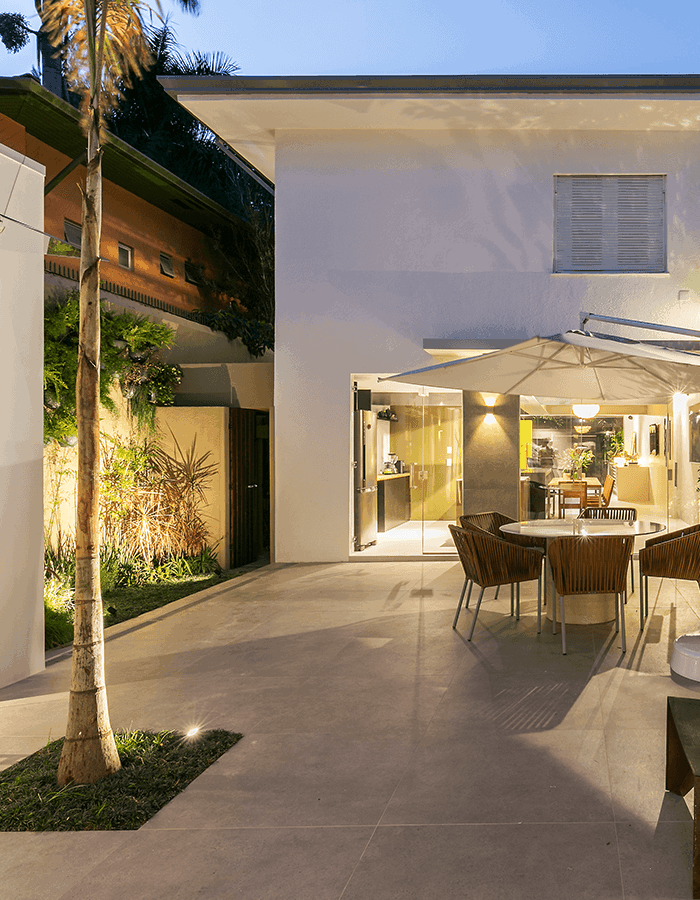 Porcelain stoneware is a Margres product produced thanks to avant-garde techniques. Because of its composition and elevated resistance, full body porcelain is the ideal choice to high traffic areas, commercial and residential spaces.

A test of time-resistance, Margres ceramic floors and walls present durability, elegance and timeless beauty. The great potential of Margres products is the possibility to combine elevated technique quality and resistance with visual versatility. In some cases, porcelain stoneware is elaborated with double charge and Dual Tech technology which enhances and potentiates ceramic production system, contributing to obtain an extreme rich graphics and high standard quality pattern.

The eclectic side of Margres covering and flooring finds continuity in a wide chromatic possibilities range, in different product typology such as wood, cement, stone and marble and also in finishing options – Natural, Touch, Polish and Anti-Slip. Furthermore, the capacity to adapt both to interior and exterior spaces and also residences or high traffic spaces such as airports or shopping centers.
Katalógus letöltése